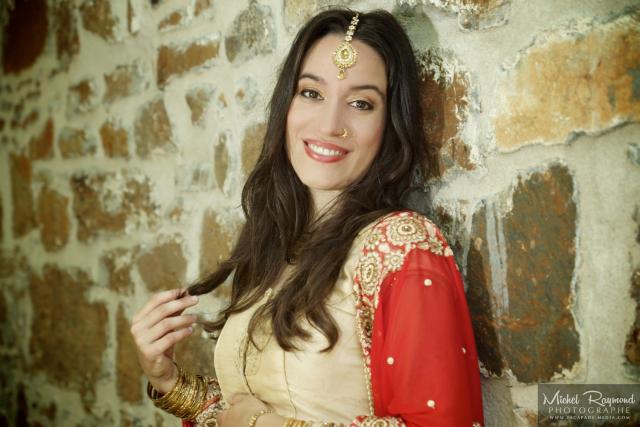 AEolia plays the classical silver flute since she is 8 years old.
She discovered Indian music, traditional and Bollywood, during her travels in India, from 2016 to 2018.
Back in Canada, she decided to share her passion for Indian popular music with her instrument.
Enjoy the famous melodies of the old and new Bollywood classics on the silver flute and the bansuri (Indian flute).